Aluminium & Glazing
This Division was initially set up to support Eastern International's main contracting operation. Over the years, its success and its capacity has allowed it to grow beyond its in-house work and currently the division acts also as a direct sub-contractor to other Clients.
Consisting of 50 professionals from the industry, the Aluminium and Glazing Division manufactures and installs a full range of kitchen cabinets, sliding windows, doors, curtain walls, structural glazing and skylights.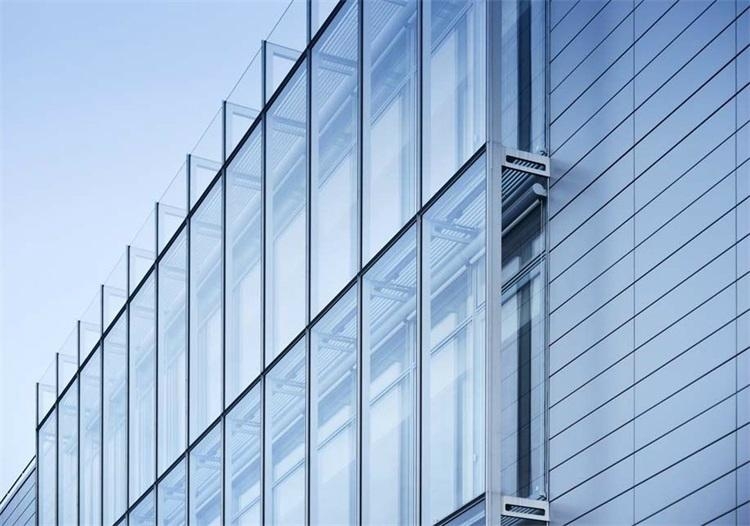 The Aluminium Division is an approved fabricator for a number of internationally recognised systems including:
ESC (Germany)
Gutmann (Germany)
INSTALLUX (France)
Technal (France)
Alu.k (Italy)
Gulf Extrusions
All aspects of the fabrication process are carried out in the in-house factory. This enables the division to be highly efficient whilst retaining tight control on all the processes which ensures that the products manufactured are to the exacting quality standards required.